Company Honor: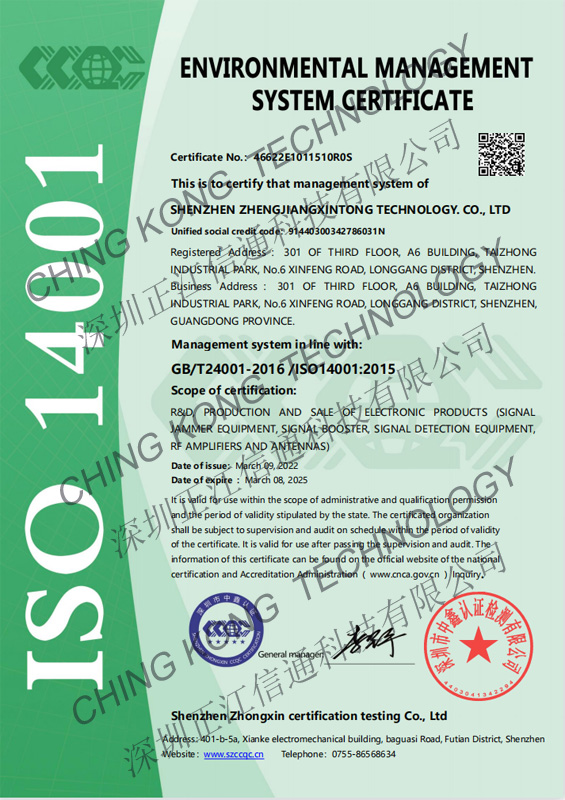 ISO9001&14001 QUALITY & ENVIRONMENTAL MANAGEMENT SYSTEM CERTIFICATE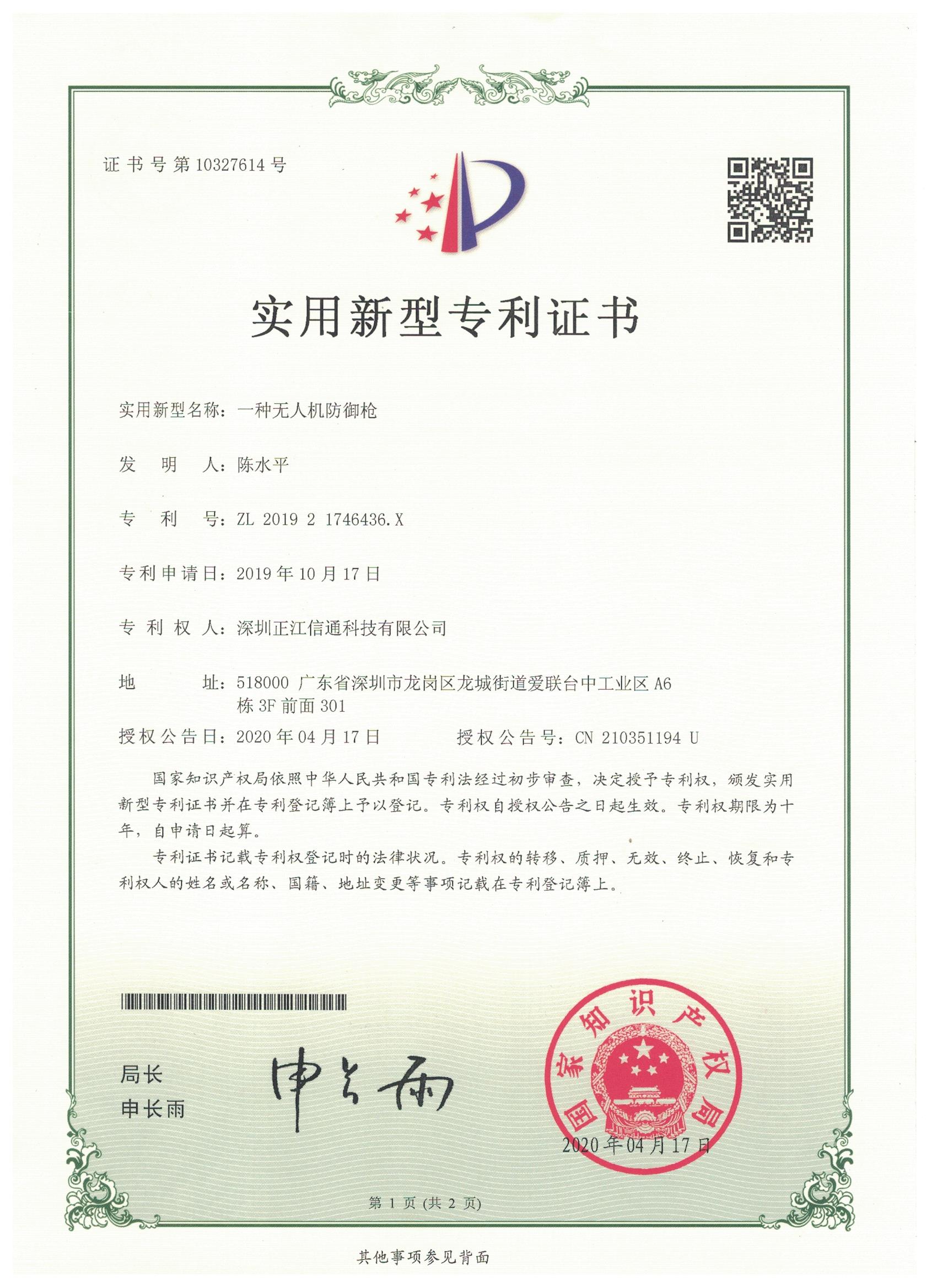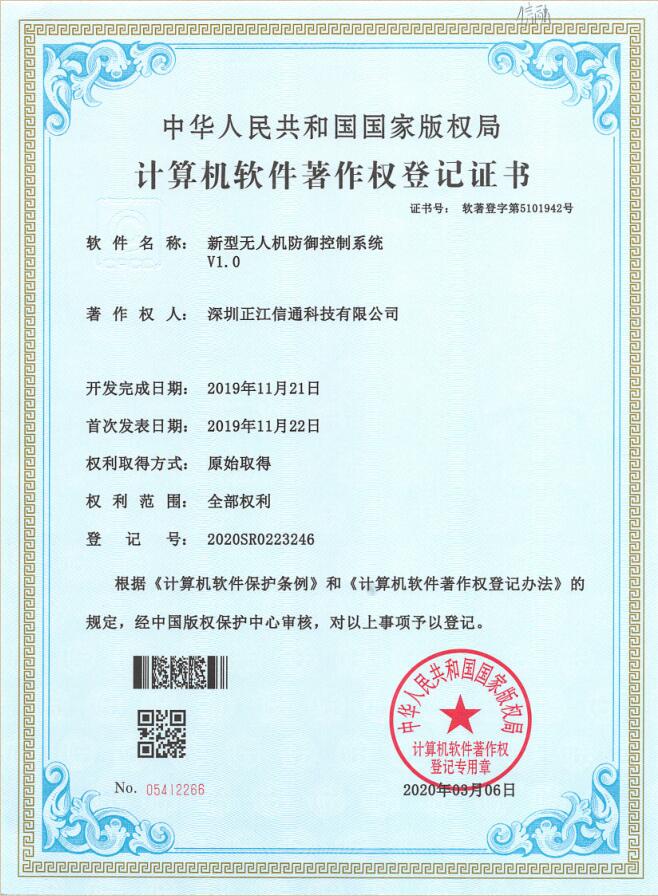 State Intellectual Property Office of the P.R.C / Computer software copyright registration certificate

Inspection Report Certified from Chinese Government Pol ice Authority



Design patent

Company Culture:

Our Mission--
Save Lives and Keep a safe environment.
Vision--
Advocate the Peace and Stability of the world.No Terrorism! No War! No Slaughter!
Our Values--
Succeed Our Clients
To meet clients' demand is our driving force.We provide high-quality products with the most professional solution.
Integrity--
we keep our promise,scrupulously abided by business morality and business credit.
Enthusiastic And Dedicated--
Never give up. Positive. Specialize in our field.
Hardworking--
The increasing development of one company relies on all the employees' hardworking.
Team work--
One goal, Team spirit. Mutual Share. Success is the success of the team. Failure is everyone's shame !
Our Goal--
To become the most advanced Wireless Signal Jamming System and Security Devices Manufacturer.